Empowering people to take back control of their smartphones, computers, and internet use.
The wide availability of high-speed internet combined with powerful devices has provided endless gateways to bad habits and addiction. Society has not quite caught on to what's happening:
You no longer control the machines, they control you.
Tech Lockdown is dedicated to helping people take back control of their technology.
About Me
I'm Ben - founder and maintainer of techlockdown.com.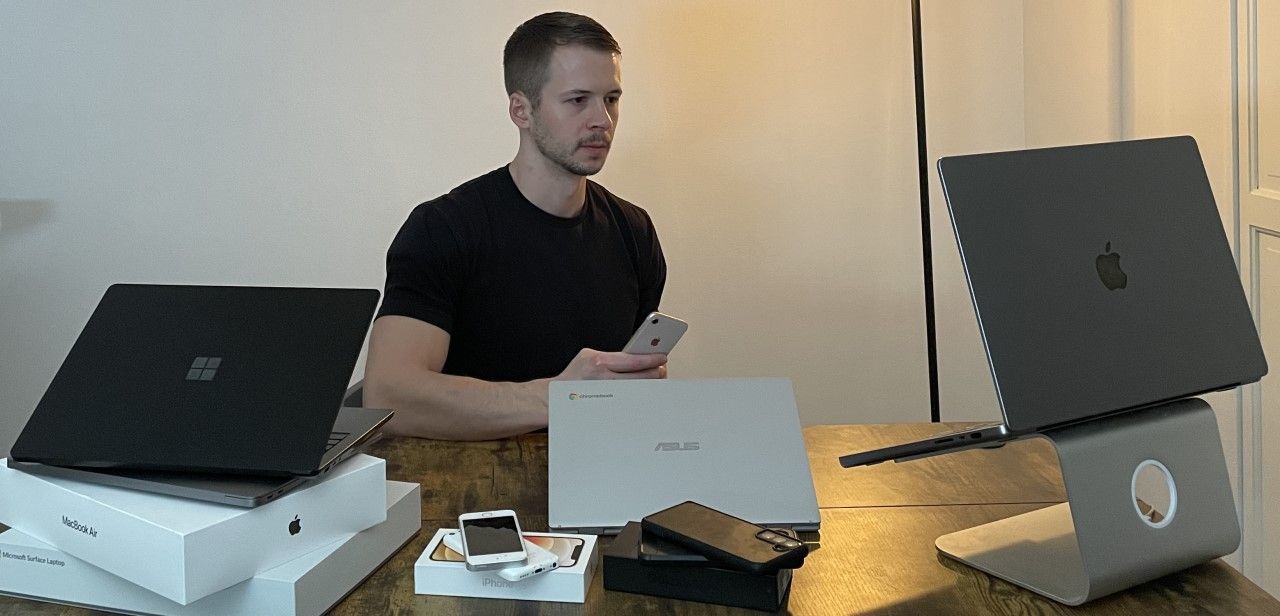 I've had to acquire quite a few devices over the years...
My personal journey overcoming my own addictions inspired me to create this platform. Feel free to contact me.
Donate
If you believe in the mission, please consider a financial contribution. It would go a long way towards research & development and supporting the costs to keep things running.